Below you can see just a few of hundred examples how our unique services, charts & tools  will immediately improve your timing and will give you the competitive trading edge!
Examples of the incredible Smart Money Flow Index
Examples of a proprietary trend indicator
Examples of a proprietary sentiment-, timing- and contrarian indicator
The ultimate turn-around indicator for swing traders!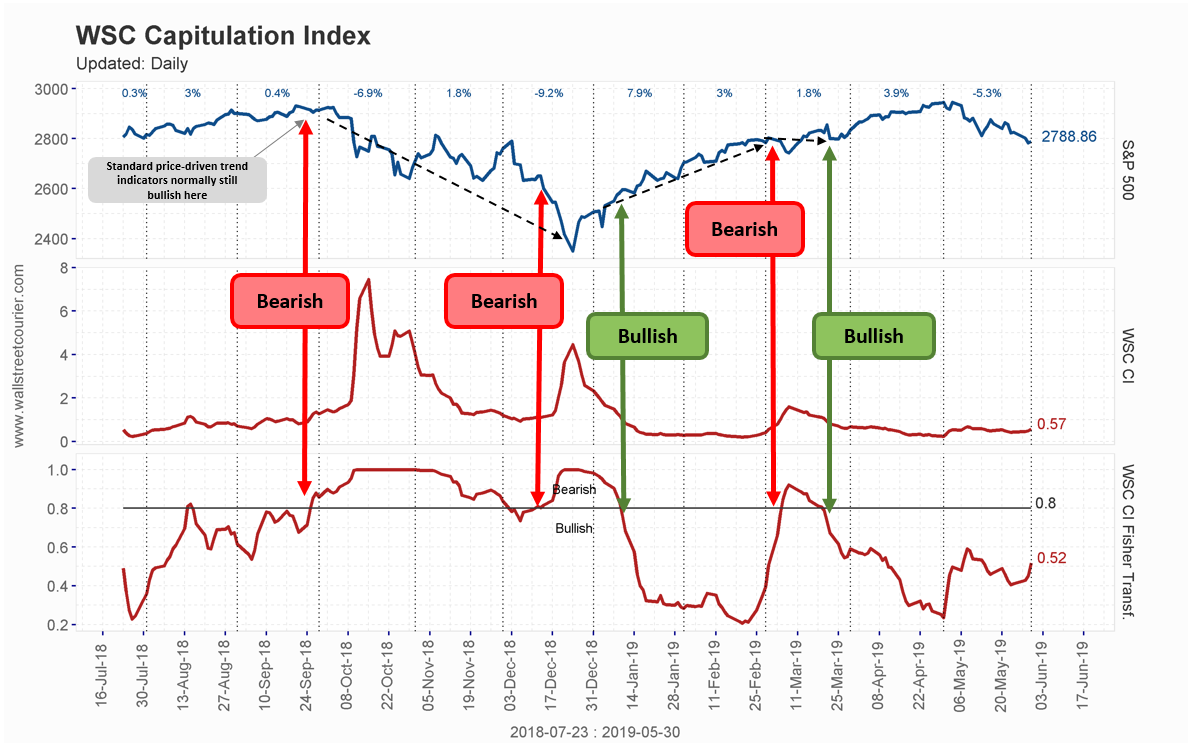 Beware the Hindenburg Omen!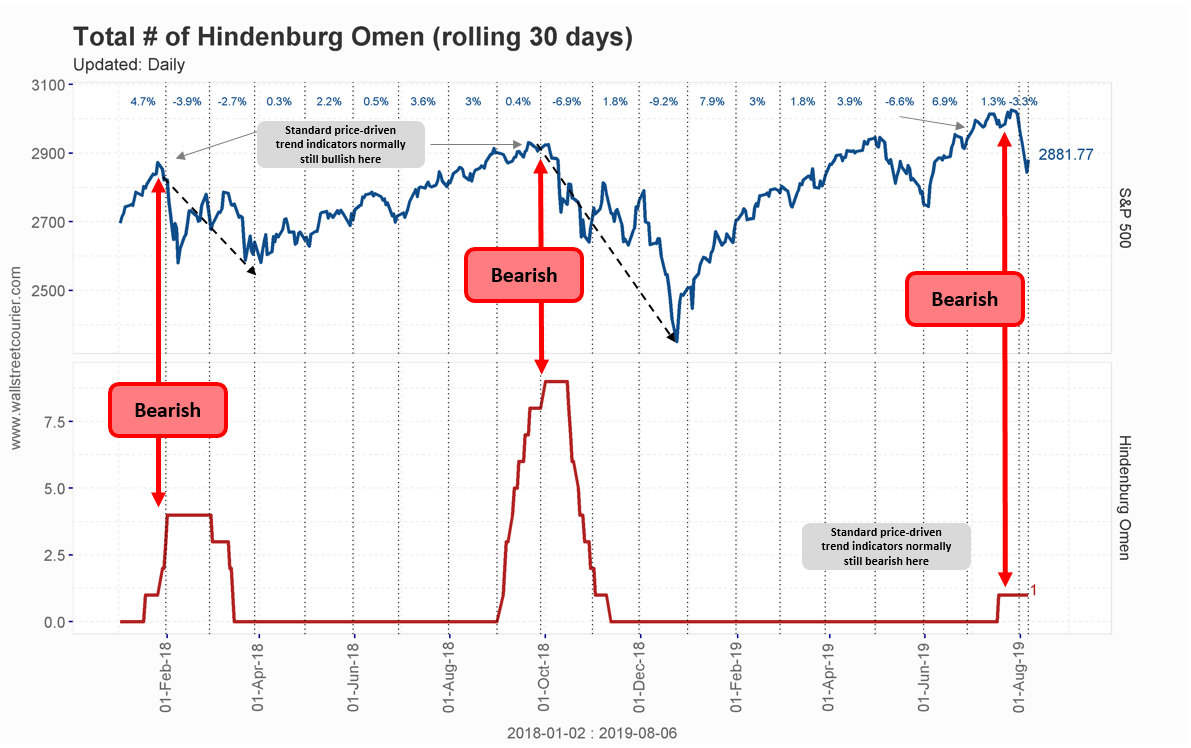 Do you have the guts to act contrarian without this indicator?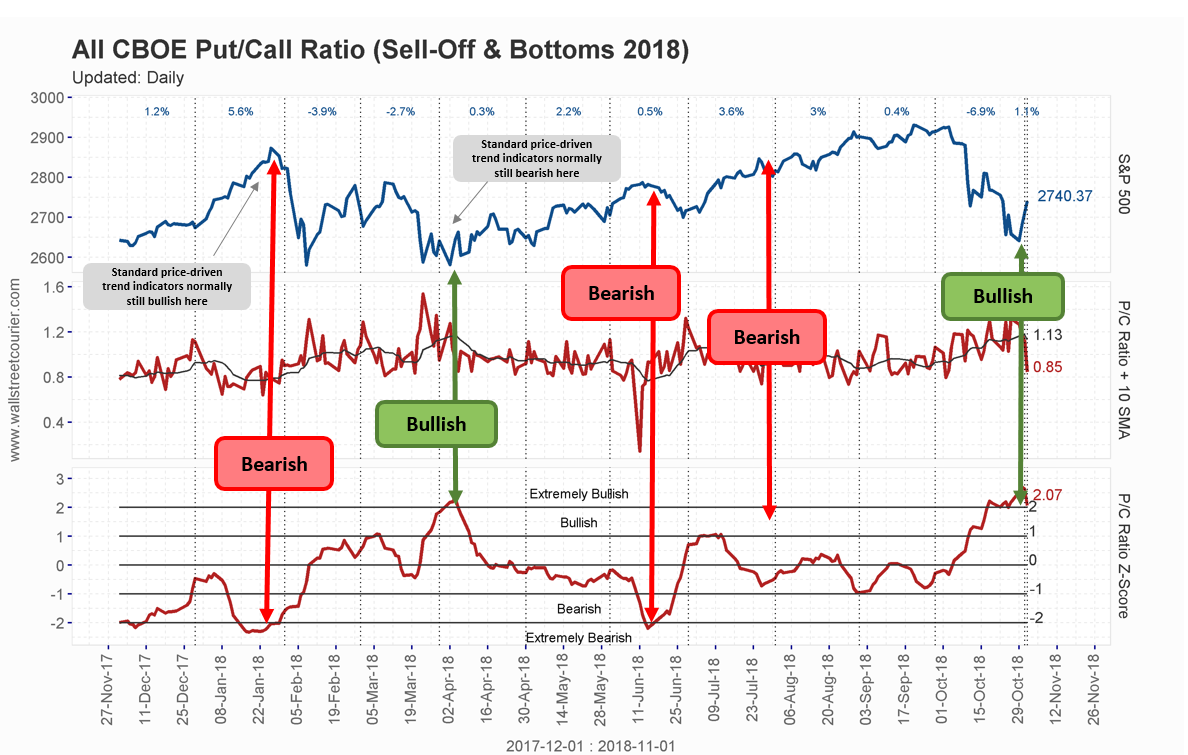 WSC Weekly Technical Market Forecast
Examples of WSC Commitment of Traders (CoT) Indicators